History of Money Creation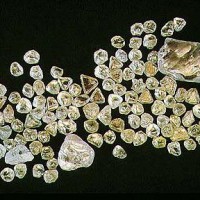 Formation of De Beers Consolidated Mines
Bankers Manifesto


1895 December 2, – 1896 January 2
Jameson Raid
8 Allied Nations Invasion of China (aka The Boxer Rebellion)
Engelhard Minerals & Chemicals Corp. is Formed
Anglo-Boer War

The Panic of 1907
Federal Reserve Act Signed into Law
World War I
Formation of De Beers Anglo-American
De Beers Shuts down the only US Diamond Mine
Gold Confiscation (Presidential
Executive Order 6102)

Nuremberg Laws


"Kristallnacht"
MS St Louis
The White Papers of 1939
JBM Hertzog Deposed as Prime Minister of
Africa
Reports of Auschwitz provided to Allies
Kennedy,
US Ambassador Seeks Meeting
with Hitler
Trading with the Enemy Act is Enforced
US Justice Department Confidential Report
Trading with the Enemy Act Enforced
Auschwitz is Liberated
Yalta Conference
US President Meets with King of Egypt
US President Meets with King of Saudi Arabia
President Roosevelt Writes King Ibn Saud
Israel Proclaims her Independence
British Mandate for Palestine Expires
Israel's War of Independence
National Party Takes Control of South Africa
British Led Arab Legion Attacks Israel
Israel Joins the United Nations
Six-Day War
Swastika US Naval Barracks


Who: United States Navy


What: The United States Navy constructs Naval barracks.


Where: Coronado Island in San Diego California.


Why: The timing of the
construction in the same year as the Israeli attack on the USS Liberty makes for
quite a coincidence.

Note: The US Navy has clamed
that it was not intentional and that it was unknown; however as the site plan
shows below the aerial view shows the swastika shape very clearly, and therefore
was well known to the architects, engineers, inspectors, and sub-contractors
involved in the design and construction of these buildings.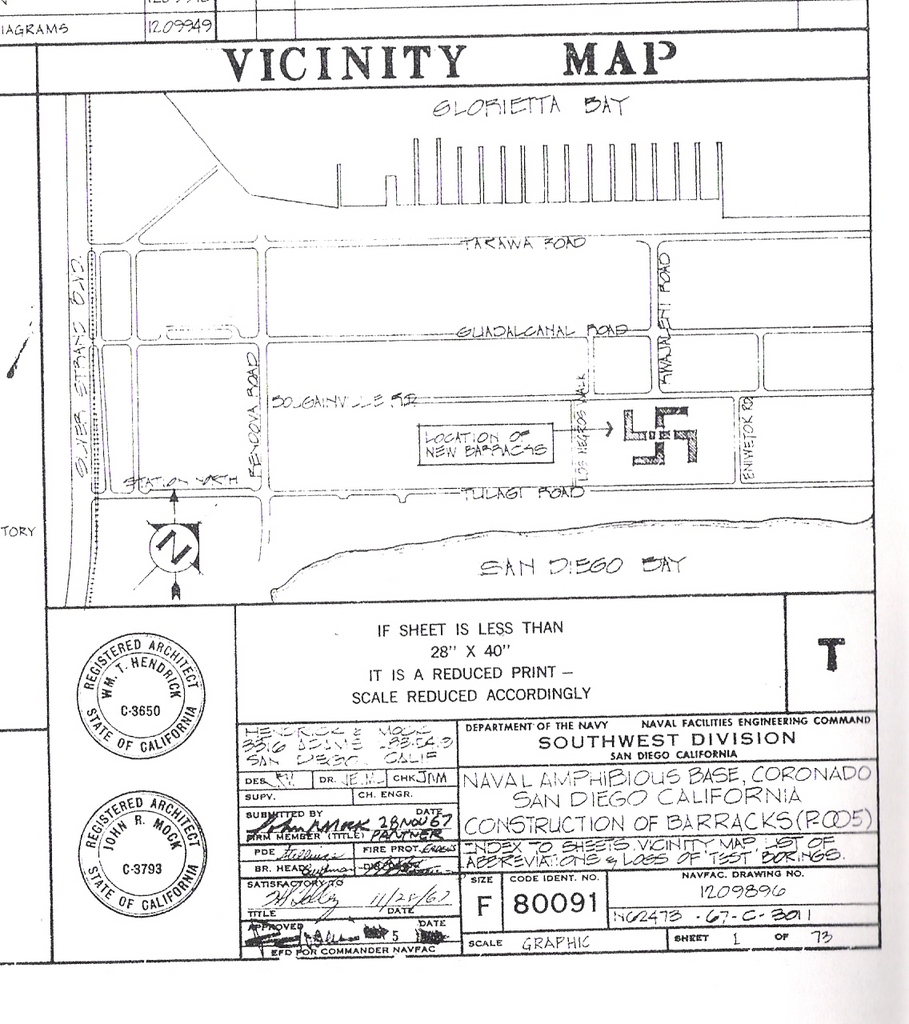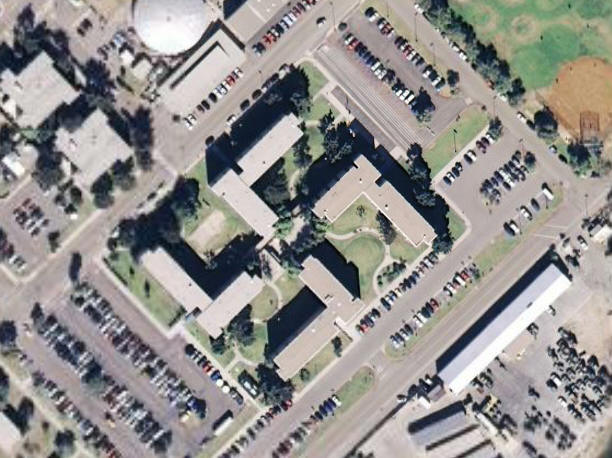 2,052 total views, 9 views today