Mark Gevisser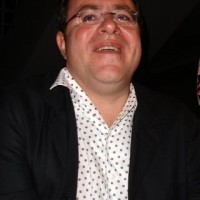 Origin
Born: December 15, 1964
Location: Johannesburg, South Africa
Father: David Joseph Gevisser
Mother: Hedda Cohen Gevisser
Brothers: Peter, John, Anthony
Partner:
Education
College: Yale – Comparative Literature – 1987
Career
Journalist:
Author:
Defiant Desire, Gay and Lesbian Lives In South Africa, 1994
Portraits of Power: Profiles in a Changing South Africa, 1996
Beautiful Ugly: African and Diaspora Aesthetics, 2006
THABO MBEKI – THE DREAM DEFERRED, 2007
A Legacy of Liberation: Thabo Mbeki and the Future of the South African Dream, 2009
Letter from Bernie Gevisser to Mark Gevisser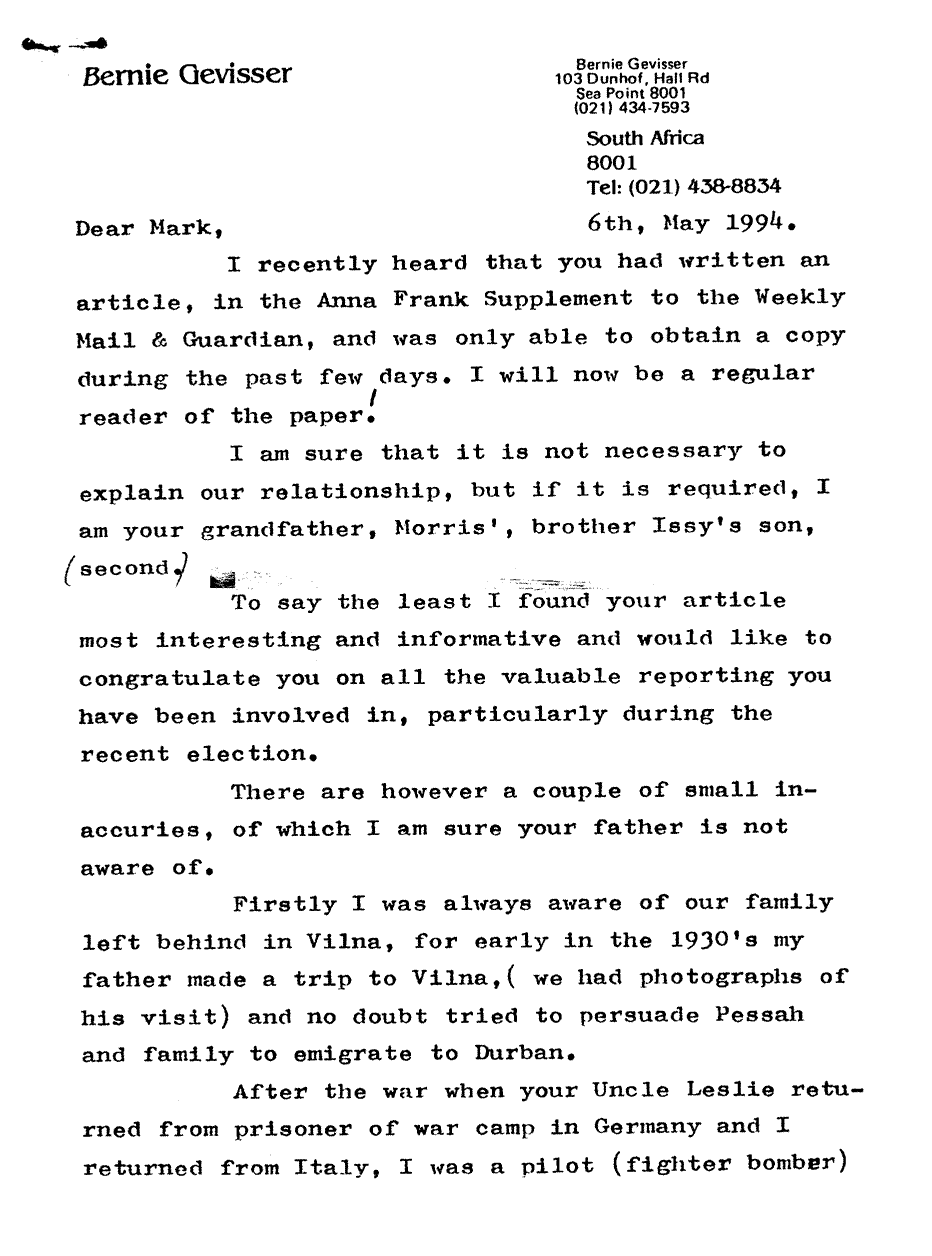 26,716 total views, 3 views today
Search
Most Talked About
Twitter Feed: Gary S. Gevisser
Why wouldn't you have discovered the concept of 2? It is like a chemical reaction; wouldn't you make the same con… twitter.com/i/web/status/9…

Conrad Strauss | Who's Who SA whoswho.co.za/conrad-strauss… via @WhosWhoSA

... everyone is looking for the "deeper truth" and it is sitting there right in front of our faces; the unimpossible dream.

Do you want to see the most wildly imaginative world is the most real; more surreal than you would ever imagine?

We are born on the same day! Don't you want to hear about more coincidences?