Sde Boker, Israel 1972 – Soccer in Durbs South Africa 1969 – Serving with honor and distinction in the DeBeers Apartheid Regime's Police Force 1976
FACEBOOK Photoshoot 1.

Gary Legator
November 1, 2014
1972 Sde Boker Israel
— with Estelle Malatskey and Ray Oshry.
Left to right: Jeff Malatskey, Gary Legator, Ray Oshry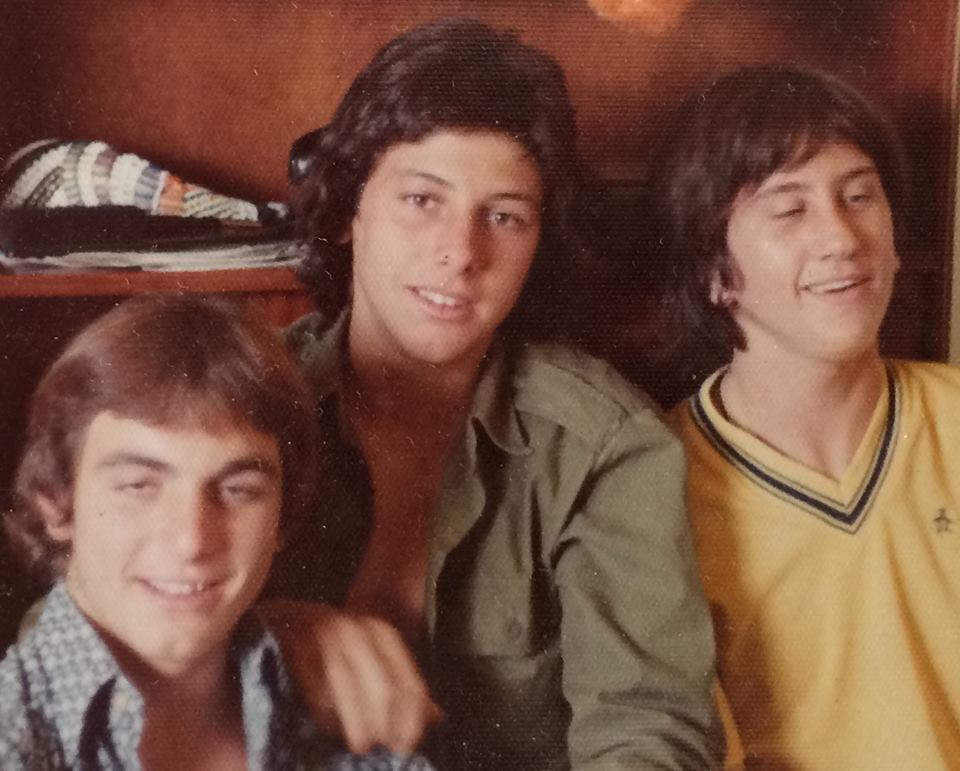 People Who Like This
GARY GEVISSER'S 2 COMMENTS BELOW WHICH WERE PLACED UP ON NOVEMBER 9, 2014 WERE DELETED BY LEGATOR BECAUSE ACCORDING TO OSHRY WHO WROTE GEVISSER ON 9.11.2014 AT 10:30AM FRANCE TIME,
"He [Legator] took it down as he didn't like your comment.
Gary Gevisser Maybe Legator didn't remember when putting up this photo on November 1st, that it was the 42nd anniversary of Ben-Gurion meeting with us outside his home at Sde Boker.
Gary Gevisser Why is you think that people in denial have such poor memories of the important events in their lives?
A critique on my collage below – "It would be better if it was the same 3 guys."
Oshry and Legator – February 20, 2014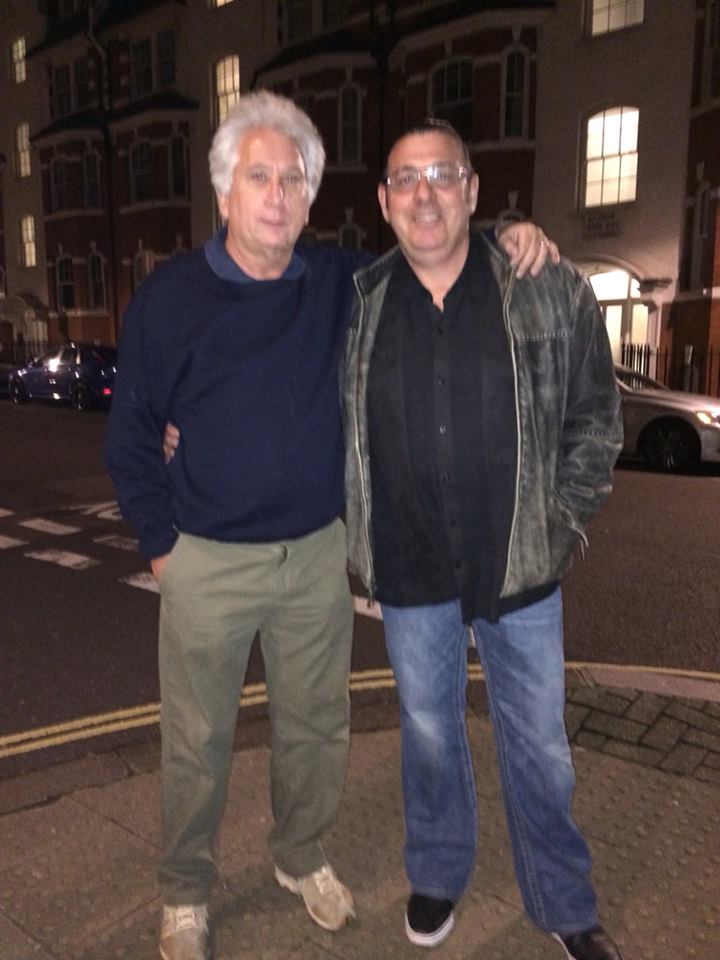 Close up of Legator: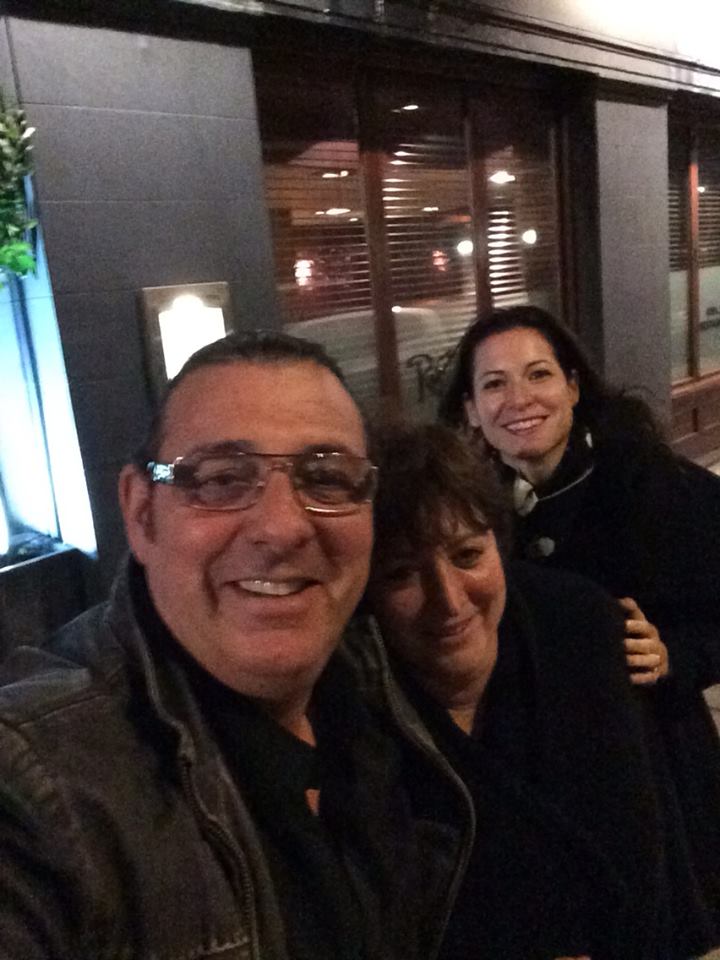 Malatskey today on FB: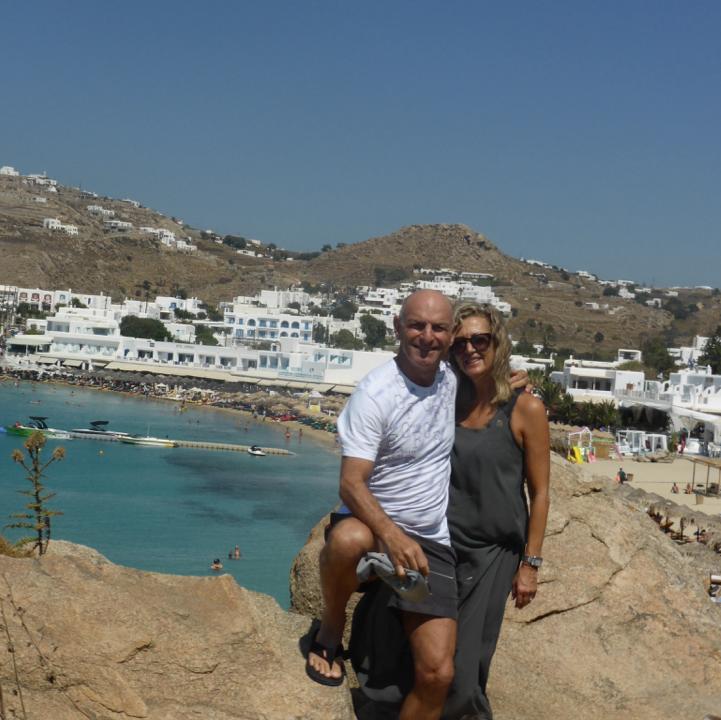 FACEBOOK Photoshoot 2.
Note Black South African slaves in the non-White [nie blanke stand] watching a white only soccer game played by the kids of their slave owners who don't look like they have evolved much than their parents because they haven't!


Gary Legator
May 11 ·
Kicking it ….1969 kingsmead Durban — with Raymond Bloom and Ray Oshry.
FACEBOOK Photoshoot 3.
my national service in Pretoria South Africa. With me on graduation day…Kelvin "Raj" Caldwell. — with Garry Purkiss, Bianca Caldwell and Kelvin Caldwell.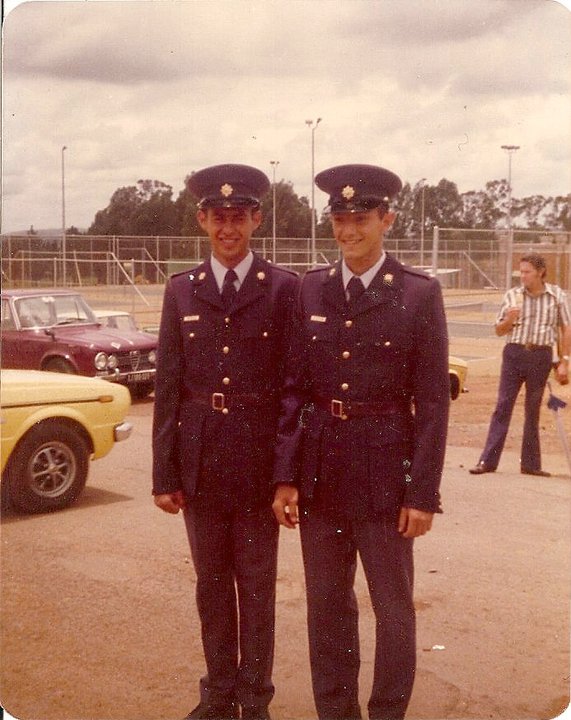 People Who Like This
20,983 total views, 6 views today