Terry Rosenberg
TERRY ROSENBERG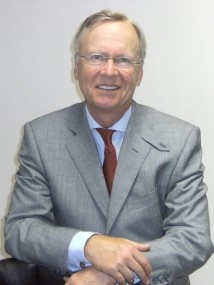 Nickname: 'Rosie'
Chairman of Oakbrook Holdings
Currently resides in: KwaZulu-Natal, South Africa
Born 03-09-1948 in Johannesburg South Africa
Terry Rosenberg is Chairman of Oakbrook Holdings, an Investment house with direct interests in oil refinery, facility site services, catering and property development. He is a Non-Executive Director of ten companies, including The Sharks rugby franchise.
Contact details
terry
O: +27 31 562 1582
M: +27 82 990 2097
Business Address
Richefond Circle, Umhlanga, South Africa, 4319
PROFESSIONAL DETAILS
CURRENT POSITION(S)
Mining, Energy and Natural Resources
69 total views, 3 views today
Search
Most Talked About
Twitter Feed: Gary S. Gevisser
We are born on the same day! Don't you want to hear about more coincidences?

Climbing 2 rainbows youtube.com/watch?v=g4wDJX…

Welcome to the show :)

A chicken thinks of two things: can I eat it, can it eat me? youtu.be/5IhGaG8vp4M via @YouTube

I have something important to share with you and Viacheslav Fetisov regarding "money and resources". How can I reach you?